HOA Admin
October 24, 2021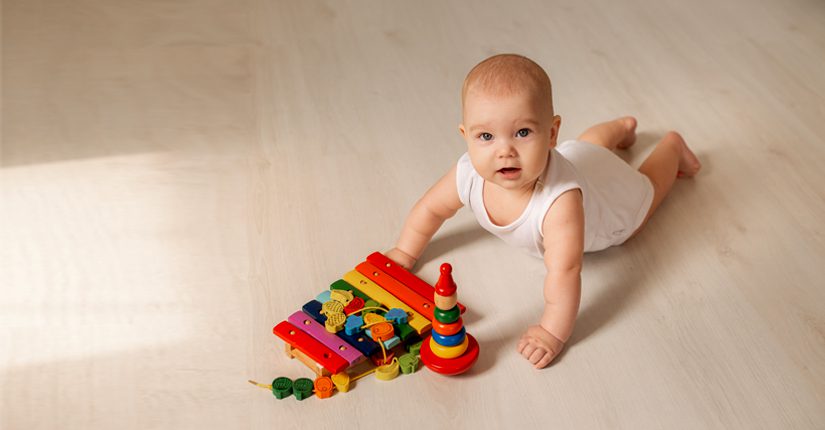 Every parent wants the best care, entertainment and growth for their child. At Adam's Nursery we are committed towards the well-being of babies and toddlers. With a wide range of hand-crafted, non-toxic range of toys and skincare, our goal is to provide safe and beneficial products that help nurture your little ones.

A toy can teach a child much more than it comes across. In a market of innumerable toys that attract with sound and technology, we take the little ones to a world which is far from it. We take them to a place that is tranquil with the knocks of wood and dash of colour, all set into playthings that not only allow them a safe playtime but nurtures future champions of sustainability.

A world away from toxins is a world your little ones see with House of Adam.
Our offerings for your tiny tots do not stop at toys. We believe everything that a child touches should be as innocent and untainted as childhood itself.

Find a range of baby, infant and toddler products from toys to skincare products to linen and laundry products. Find it all at House of Adam.