Aloe Vera Gel with Papaya and Saffron
( Adam's Essentials)
A restorative gel to brighten all skin types.
Key Features
Made & packed by caring hands.
Weight
110 gm
Barcode
6297001115022
Direction to use
To reduce hyperpigmentation and dark circles, apply Adam's Essentials Aloe Vera Gel with Papaya & Saffron on cleansed skin. Massage in an upwards circular motion. Avoid contact with eyes.
Notice
Batch to batch color variation is possible as product is all natural and handmade.
Recommended To Use
To complete your face care routine, use after Adam's Essentials La vie en Rose Toner. Recommended for use by all skin types.
Ingredients
Aloe Vera Gel, Papaya (Carica Papaya) Oil, Saffron Oil (Crocus Sativus), Natural Glycerine, Lemon oil (Citrus Limonium) & Salinatural (Natural preservative based on Indian spices), Sclerotium Gum (Natural Thickener)
Storage Conditions
Store in a cool and dry place. Avoid exposure to direct sunlight. Keep away from children's reach.
Manufacturing
Product of India
Benefits
Made & packed by caring hands.
Disclaimer
100% free from harsh chemicals, alcohol, animal products, sulfates and thickeners.
Related Product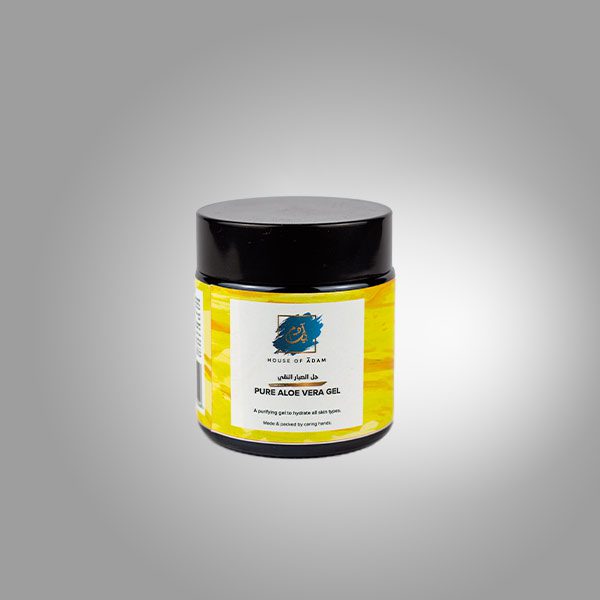 Adam's Essentials
Pure Aloe Vera Gel
AED 18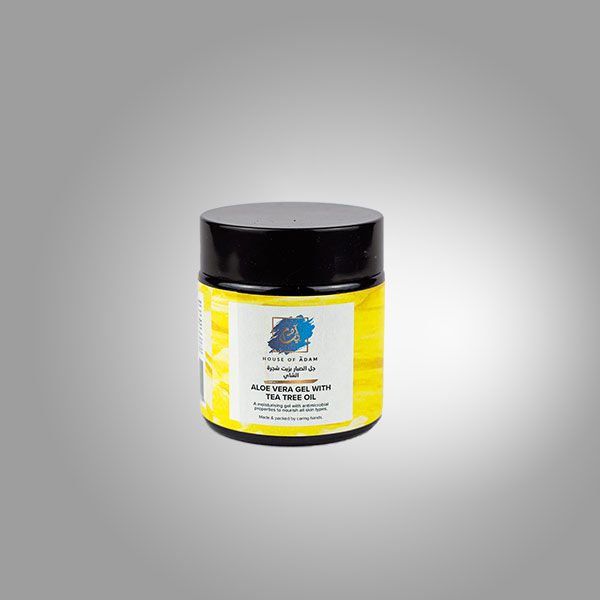 Adam's Essentials
Aloe Vera Gel with Tea Tree Oil
AED 23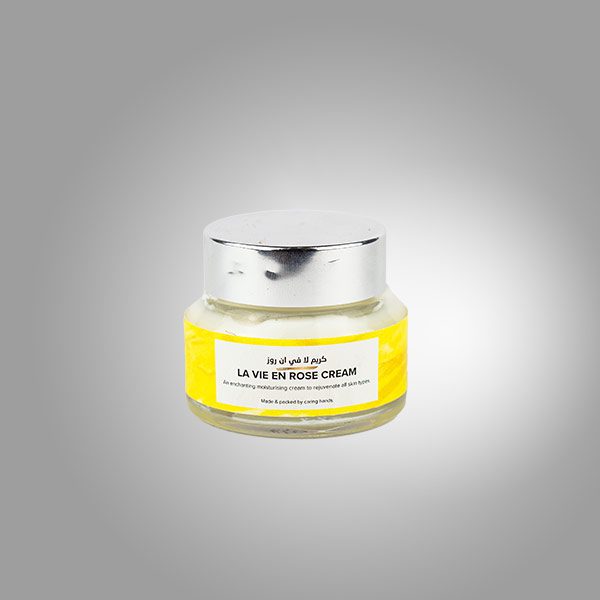 Adam's Essentials
La vie en Rose Cream
AED 55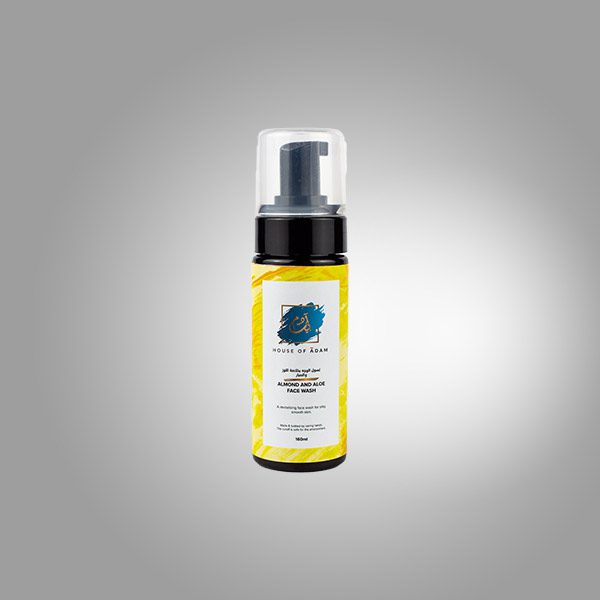 Adam's Essentials
Almond and Aloe Face Wash
AED 34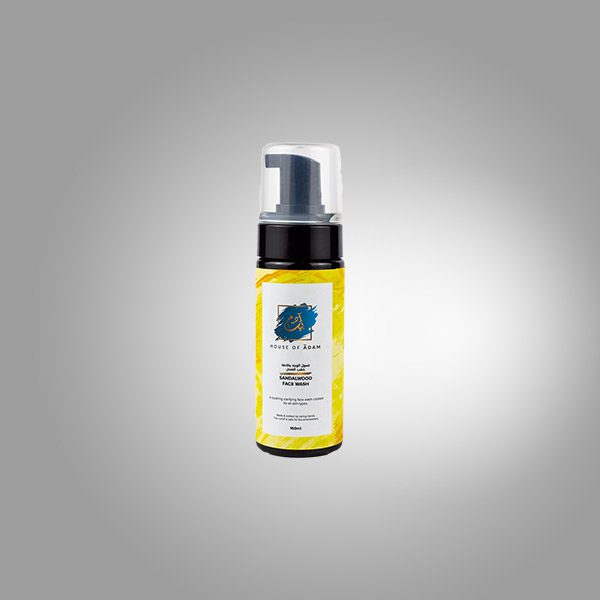 Adam's Essentials
Sandalwood Face Wash
AED 45