Cast Iron Grill Pan 10″
( Adam's Kitchen)
10″ pre-seasoned cast iron cooking surface
Key Features
With meticulous artistry and craftsmanship, each piece is pre-seasoned with 100% natural gingelly oil.
Size
10 inches
Barcode
8151113961633
Direction to use
Pre-seasoned by hand and free of harmful chemicals, your cast iron grill pan is ready to use. Preheat pan over low flame and slowly increase to a higher flame for perfectly cooked steaks and so much more.
Washing Instructions
Hand wash using only hot water, no soap
Features
Meticulous artistry and craftsmanship.
Pre-seasoned with 100% natural gingelly oil.
Storage Conditions
Store in a cool dry place, away from moisture.
Manufacturing
Made in India.
Benefits
Oven-ready with chemical-free seasoning.
Circulates heat evenly.
Easy to store.
Crafted for superior flavour retention.
Enriches food with iron every time you cook.
Related Product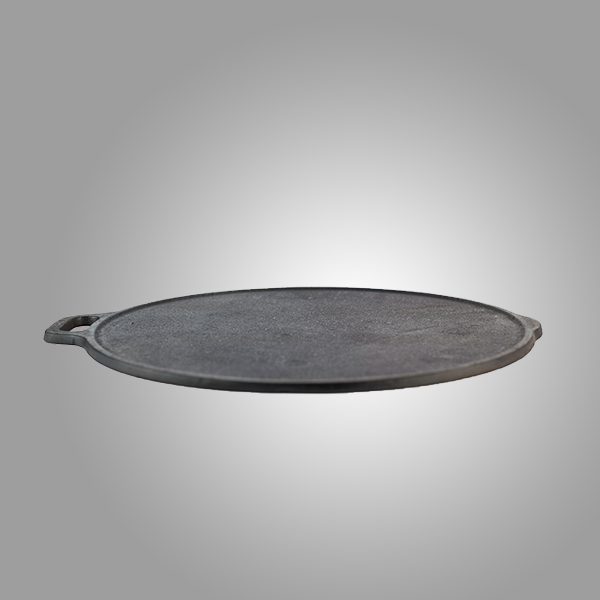 Adam's Kitchen
Cast Iron Flat Pan 12″
AED 150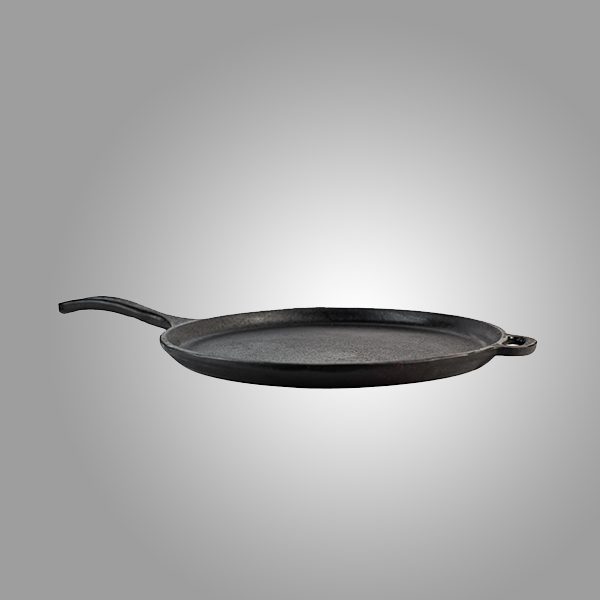 Adam's Kitchen
Cast Iron Induction Pan 12″
AED 165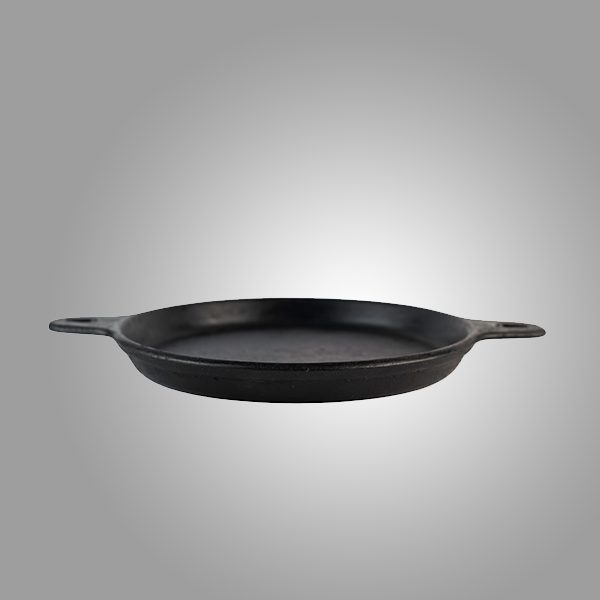 Adam's Kitchen
Cast Iron Pizza Pan 9″
AED 125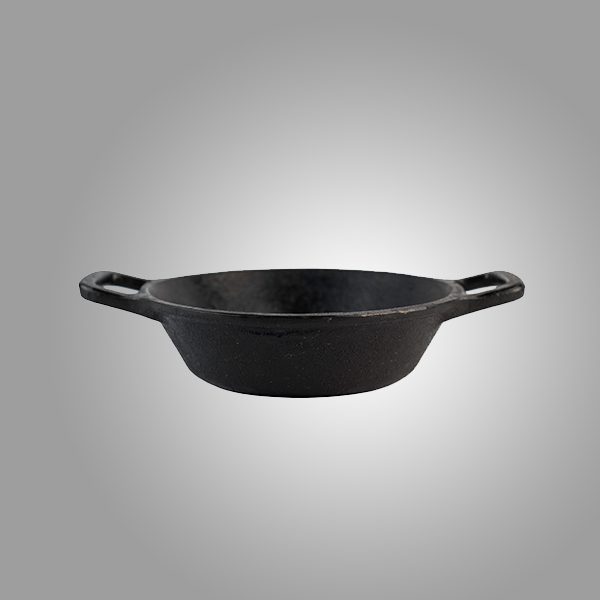 Adam's Kitchen
Cast Iron Sauce Pan 8″
AED 115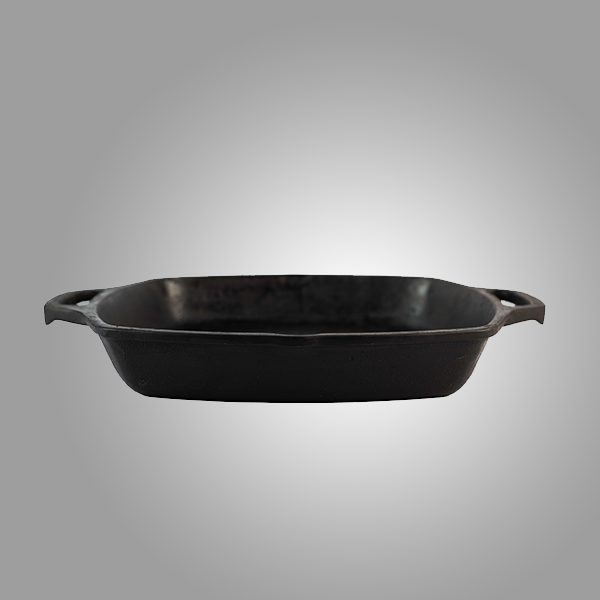 Adam's Kitchen
Cast Iron Square Frying Pan
AED 125