Fino Silk Face Sea Sponge
( Adam's Essentials)
100% Natural Sea Sponge perfect for gentle cleansing of delicate facial skin.
Key Features
Gentle exfoliator
Circulation boosting
Radiance enhancing
Size
3.0 - 5.0 cm
Barcode
8151516166031
Caring For Your Sea Sponge
The Natural Sponge must be disinfected regularly, usually every 2-3 weeks in the following manner:
Rinse the Natural Sponge under cold running water.
Soak the sponge in a small bowl filled with 2 tablespoons of vinegar to each litre of water. Leave to soak for 2 hours.
Remove from the bowl and squeeze to remove excess liquid.
Dry on a clean surface.
Storage Conditions
Store in a cool dry place.
Manufacturing
Product of Greece
Benefits
Dermatologically tested and hypoallergenic.
Biodegradable and free of chemicals.
Made & packed by caring hands.
Related Product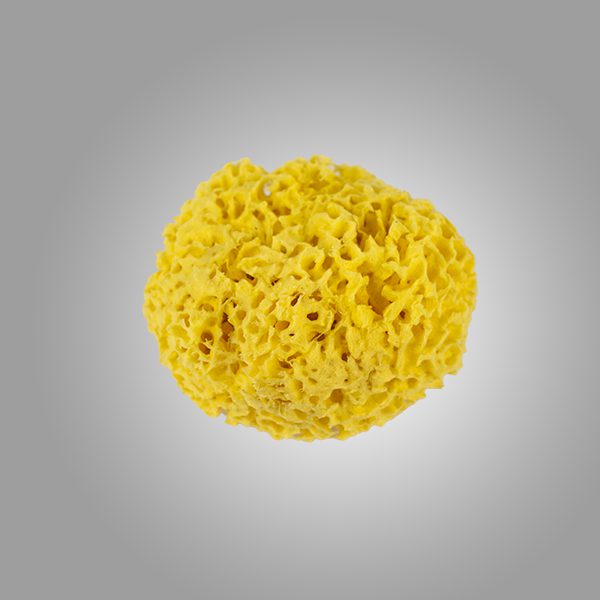 Adam's Essentials
Honeycomb Bath Sea Sponge – Large
AED 87