Lil' Tots Marble Solitaire
( Adam's Nursery)
Crafted from 100% Natural Wood. Created to develop your little one's attention span.
Key Features
Teaches focus and improves problem solving abilities.
Age Label
5+
Dimension (L*W*H)
7*7*1 inches
Weight
800 gm
Barcode
8151148323727
Usage
Suitable for use by toddlers and children above 5 years. Parental supervision is required at all times.
Manufacturing
Manufactured in India
Benefits
Improves your child's cognitive ability.
Handcrafted by caring hands.
A board game that teaches your child to focus and learn the rules of the game while improving their problem-solving abilities.
Related Product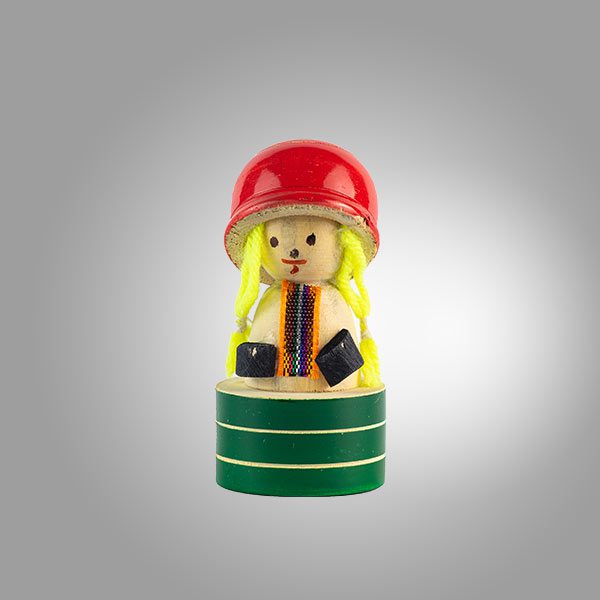 Adam's Nursery
Lil' Tots Doll Sharpener
AED 10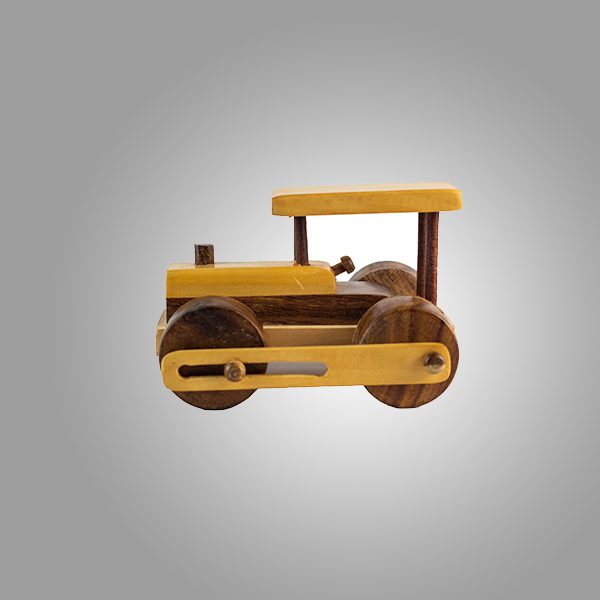 Adam's Nursery
Lil' Tots Road Engine
AED 25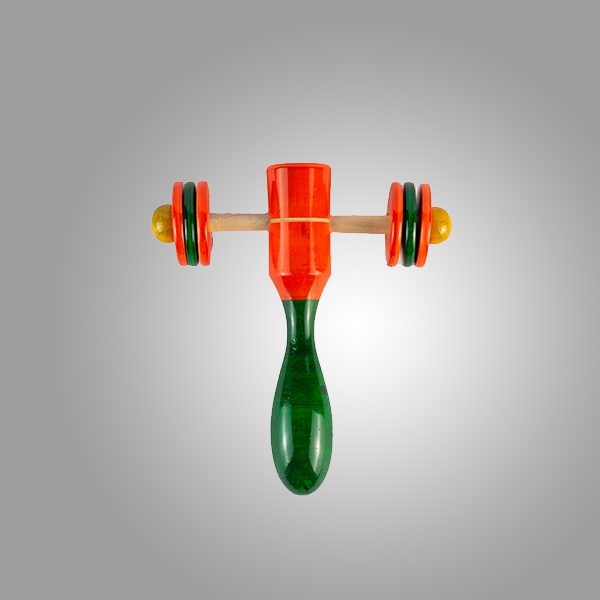 Adam's Nursery
Lil' Tots Roller
AED 18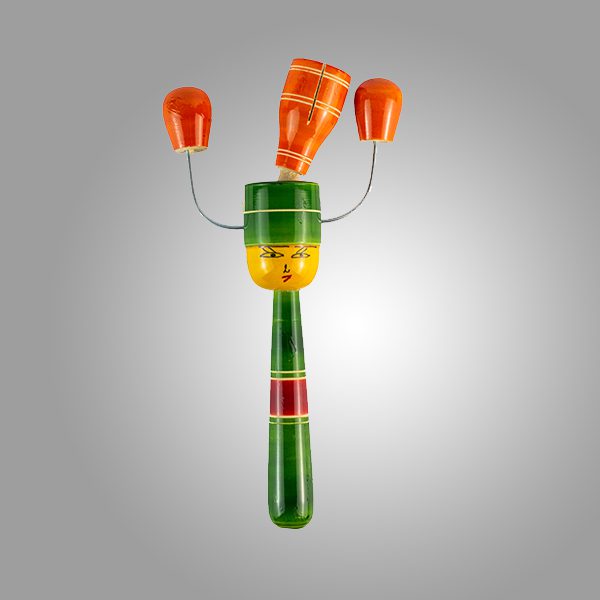 Adam's Nursery
Lil' Tots Rattle
AED 18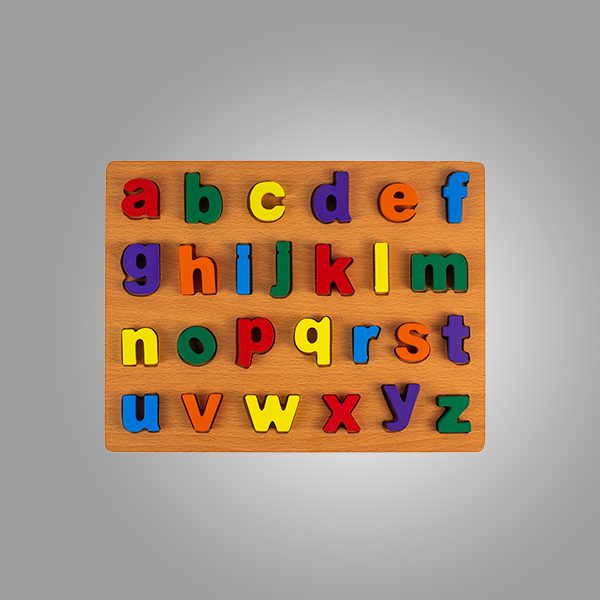 Adam's Nursery
Lil' Tots Alphabet Puzzle
AED 42