La vie en Rose Cream
( Adam's Essentials)
An enchanting moisturising cream to rejuvenate all skin types.
Key Features
Made & packed by caring hands.
Weight
30 gm
Barcode
6297001115053
Direction to use
Apply required quantity of La Vie en Rose on the face & neck and massage gently. Avoid contact with eyes.
Ingredients
Coconut Oil, Corn Oil, Vegetable Glycerine, Certified Wheat Germ Oil, Vitamin E, Jojoba Oil, Soy Lecithin, Organic Lemon Oil, Infused Petal Rose Water, Essential Oils of Creamy Rose, Rose, Chamomile, Lavender & Country Rose, Corn Starch, Organic Aloe Vera Gel, Natural Borax Mineral, Sesame Wax, Rose Hydrosol, Salinatural TCLS (Natural Preservative based on Indian spices)
Storage Conditions
Store in a cool and dry place. Avoid exposure to direct sunlight. Keep away from children's reach.
Manufacturing
Product of India
Benefits
Made & packed by caring hands.
Disclaimer
100% free from harsh chemicals, alcohol, animal products, sulfates and thickeners.
Related Product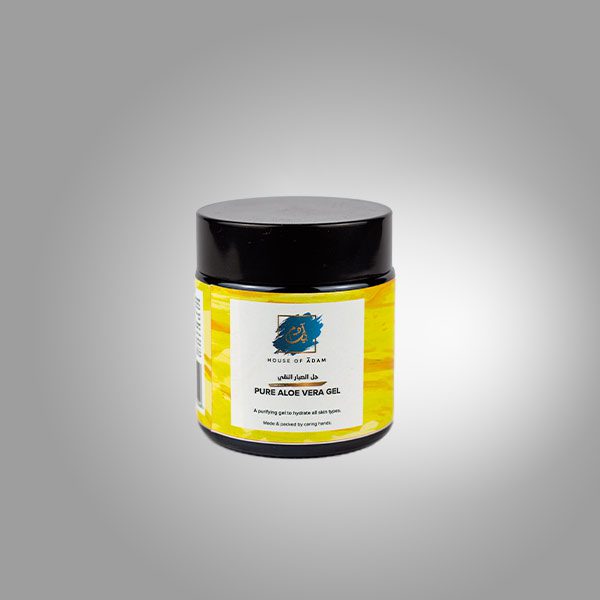 Adam's Essentials
Pure Aloe Vera Gel
AED 18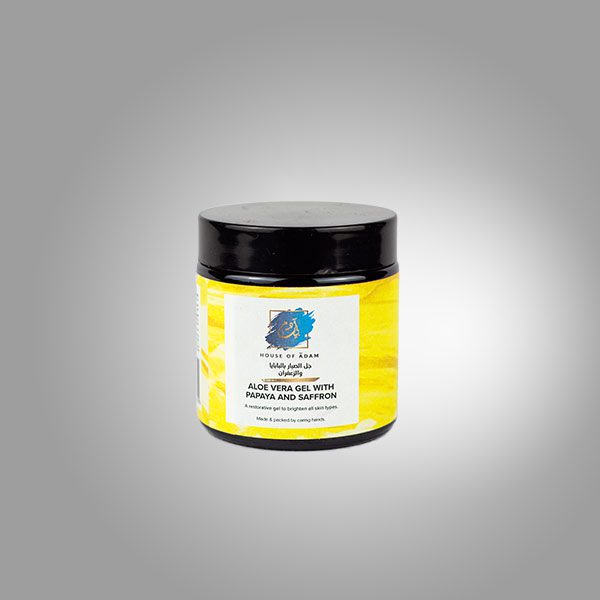 Adam's Essentials
Aloe Vera Gel with Papaya and Saffron
AED 23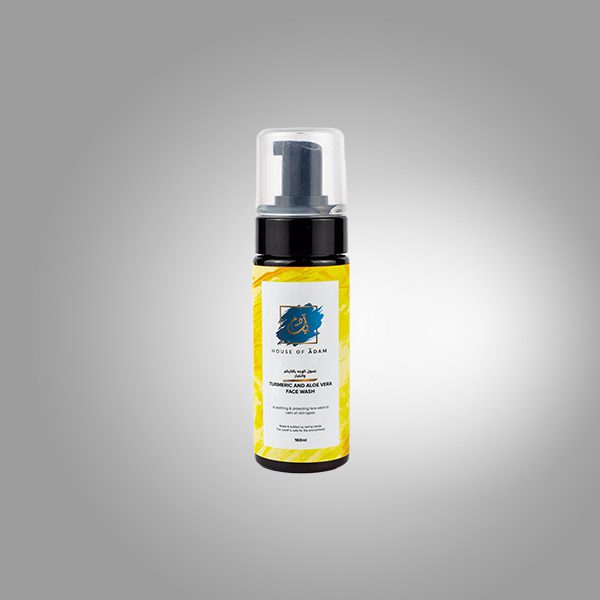 Adam's Essentials
Turmeric and Aloe Vera Face Wash (Herbal Face Wash)
AED 34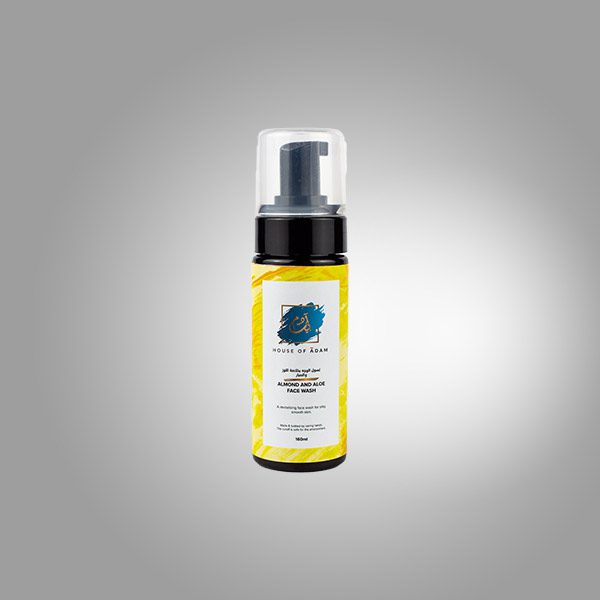 Adam's Essentials
Almond and Aloe Face Wash
AED 34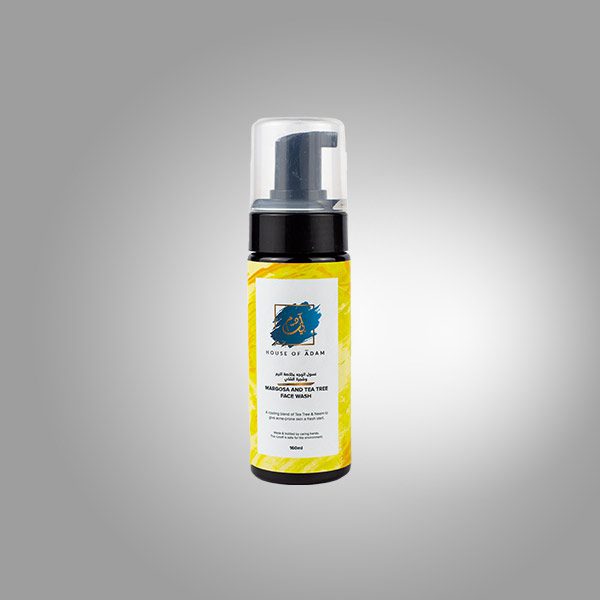 Adam's Essentials
Margosa and Tea Tree Face Wash
AED 34