La vie en Rose Soap
( Adam's Essentials)
A moisturizing soap to uplift all skin types.
Key Features
Made & packed by caring hands.
Weight
100 gm
Barcode
6297001115169
Direction to use
Our La Vie en Rose soap maintains the pH balance of the skin, keeping it nourished and glowing while ensuring deep cleansing. Avoid contact with eyes.
Notice
Made with vegetable based content. Batch to batch color variation is possible as product is all natural and handmade.
Recommended To Use
Recommended for use by all skin types. Use with Adam's Essentials Sea Sponges for the perfect shower.
Ingredients
Saponified Rice Bran O, Coconut Oil, Castor Oil, Margosa Oil, Olive Oil, Demineralised Water, Aloe Vera Extract, Wheat Germ Oil, Shea Butter, Brahmi extract, Essential Oil of Chamomile, Country Rose, Rose Hidrosol and Salinatural TCLS (Natural Preservative based on Indian spices)
Storage Conditions
Store in a cool and dry place. Avoid exposure to direct sunlight. Keep away from children's reach.
Manufacturing
Product of India
Benefits
Made by caring hands. The Runoff is safe for environment.
Disclaimer
100% free from harsh chemicals, alcohol, animal products, sulfates and thickeners.
Related Product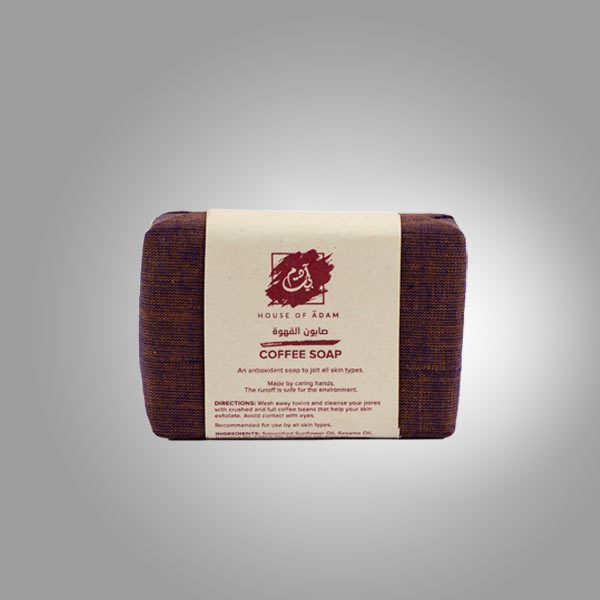 Adam's Essentials
Coffee Soap
AED 18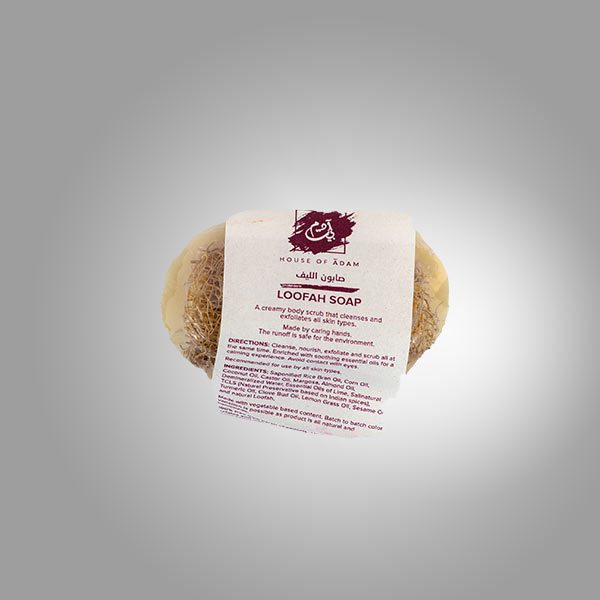 Adam's Essentials
Loofah Soap (Scrubber Soap)
AED 20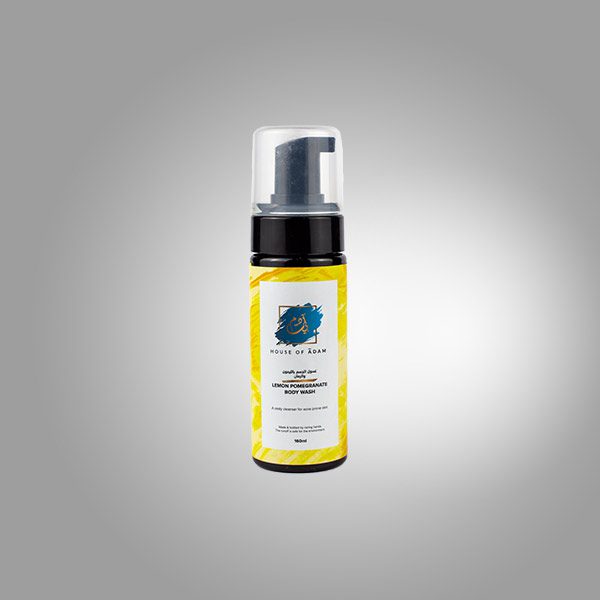 Adam's Essentials
Lemon Pomegranate Body Wash
AED 27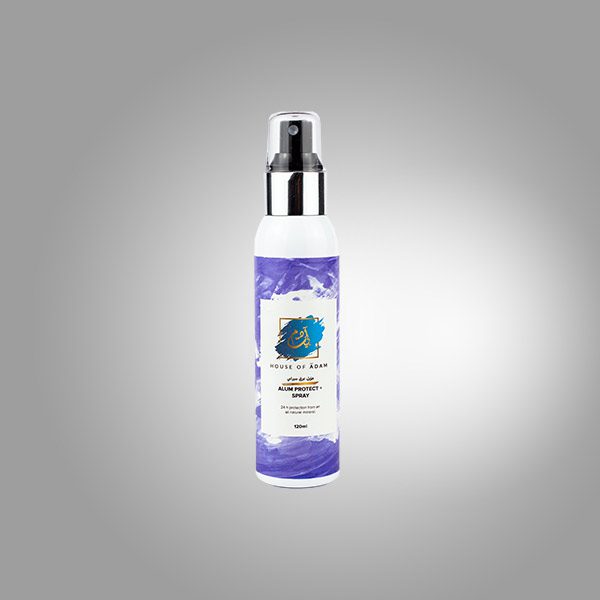 Adam's Essentials
Spray Mineral Deodorant
AED 55