Lil' Tots Body Wash
( Adam's Nursery)
A fun cleansing body wash
Weight
160 ml
Barcode
6297001115237
Direction
For a moisturizing natural cleansing, gently massage Adam's Lil' Tots Baby Body Wash and rinse thoroughly. Avoid contact with eyes.
Notice
Made with vegetable based content. Batch to batch color variation is possible as product is all natural and handmade.
Usage
Recommended for use with Adam's Nursery Baby's Sea Sponges.
Ingredients
Saponified Almond oil, Jojoba oil, Corn Oil, Castor Oil, Margosa Oil, Vitamin E, Glycerine, Shea Butter, Extract of Lemon, Coconut milk & Coconut Butter and Demineralized water.
Manufacturing
Manufactured in India
Benefits
Made & bottled by caring hands. The runoff is safe for environment.
Disclaimer
100% free from harsh chemicals, alcohol, animal products, sulfates and thickeners.
Related Product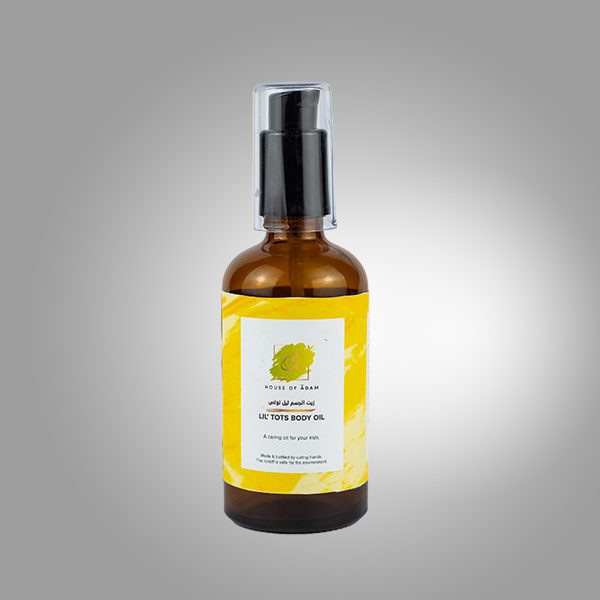 Adam's Nursery
Lil' Tots Body Oil
AED 21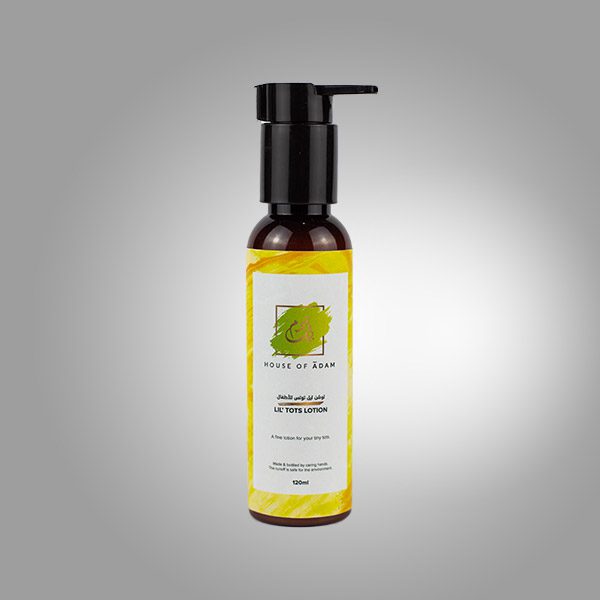 Adam's Nursery
Lil' Tots Lotion
AED 30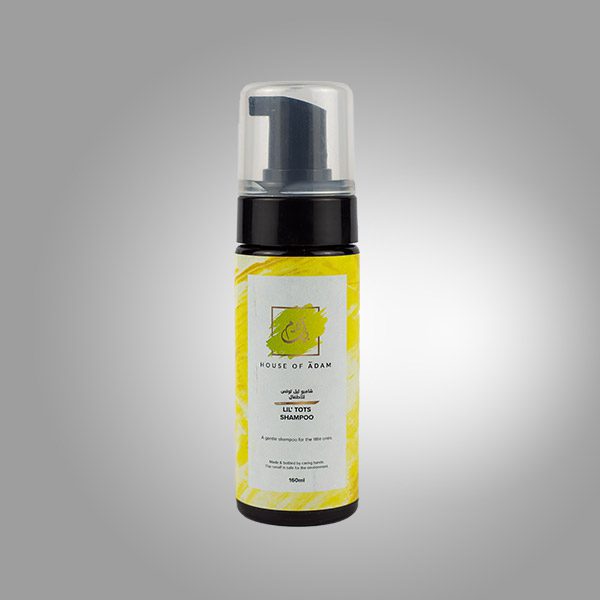 Adam's Nursery
Lil' Tots Shampoo
AED 23.5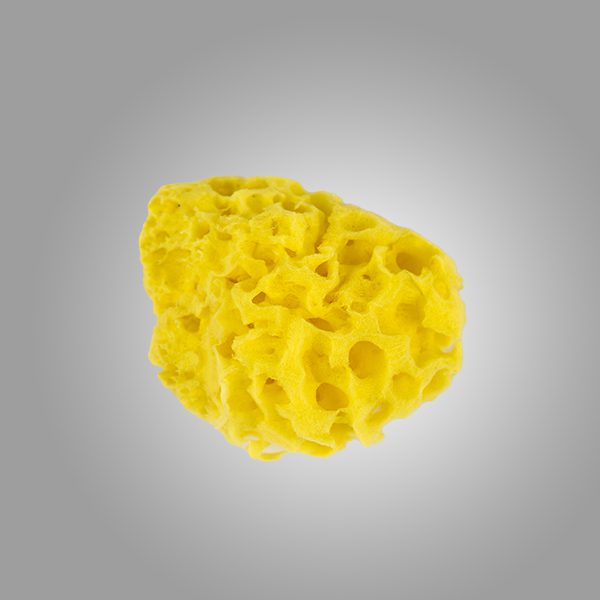 Adam's Nursery
Lil' Tots Honeycomb Bath Sea Sponge – Medium
AED 40