Lil' Tots Honeycomb Bath Sea Sponge – Large
( Adam's Nursery)
100% Natural Sea Sponge for gentle exfoliation and cleansing of babies, toddlers and kids.
Key Features
Gentle exfoliator
Circulation boosting
Radiance enhancing
Size
8.0 - 9.5 cm
Barcode
8151111616283
Caring For Your Sea Sponge
The Natural Sponge must be disinfected regularly, usually every 2-3 weeks in the following manner:
Rinse the Natural Sponge under cold running water.
Soak the sponge in a small bowl filled with 2 tablespoons of vinegar to each litre of water. Leave to soak for 2 hours.
Remove from the bowl and squeeze to remove excess liquid.
Dry on a clean surface.
Recommended To Use
Use with our Adam's Nursery Lil' Tots Body Wash or Soap for a refreshing and soothing wash.
Storage Conditions
Store in a cool dry place.
Manufacturing
Product of Greece
Benefits
Dermatologically tested and hypoallergenic.
Biodegradable and free of chemicals.
Made & packed by caring hands.
Related Product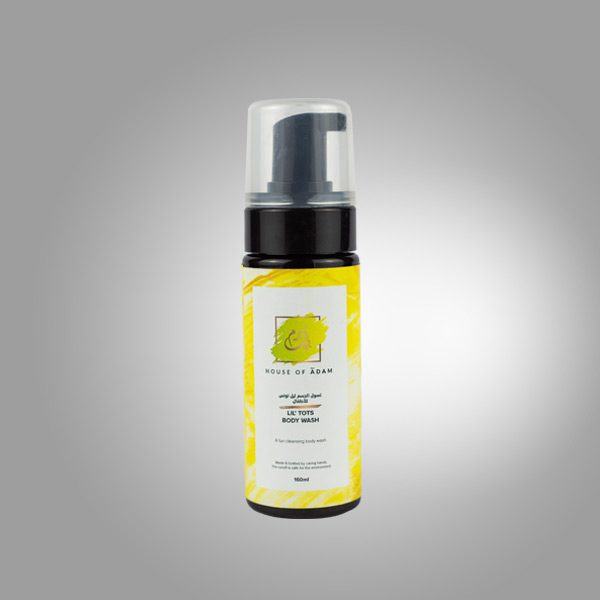 Adam's Nursery
Lil' Tots Body Wash
AED 29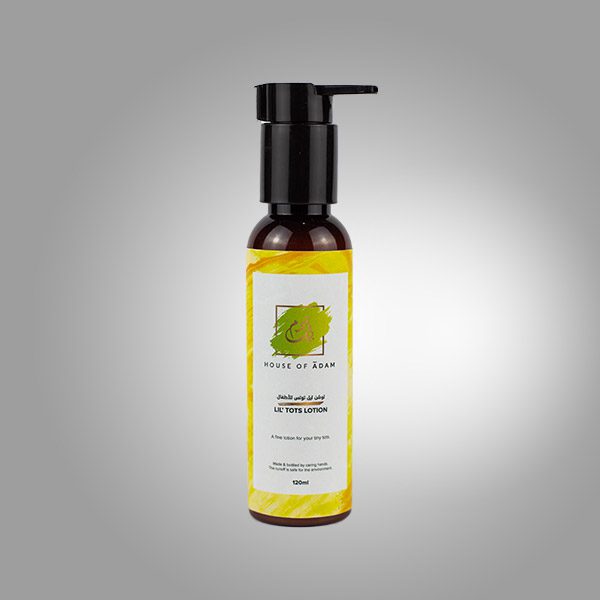 Adam's Nursery
Lil' Tots Lotion
AED 30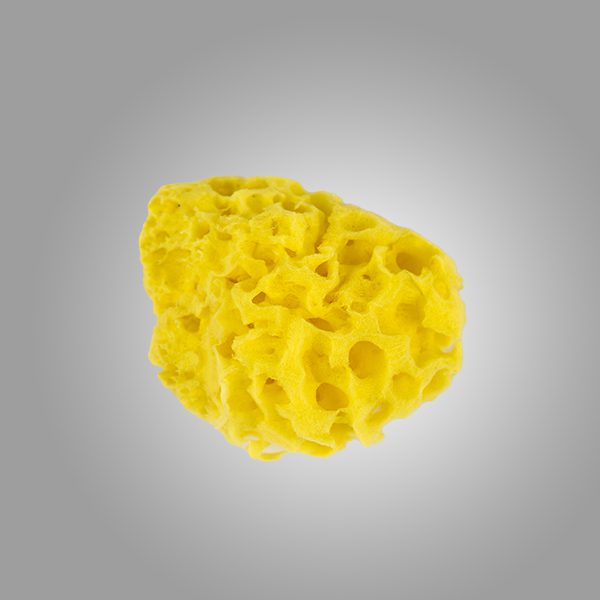 Adam's Nursery
Lil' Tots Honeycomb Bath Sea Sponge – Medium
AED 40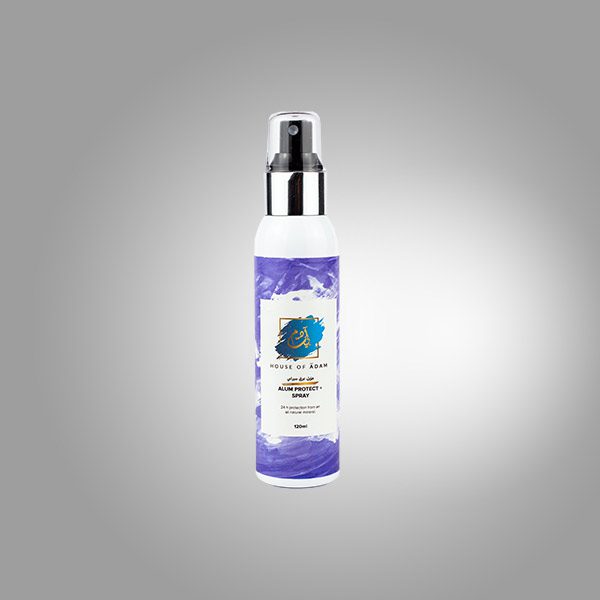 Adam's Essentials
Spray Mineral Deodorant
AED 55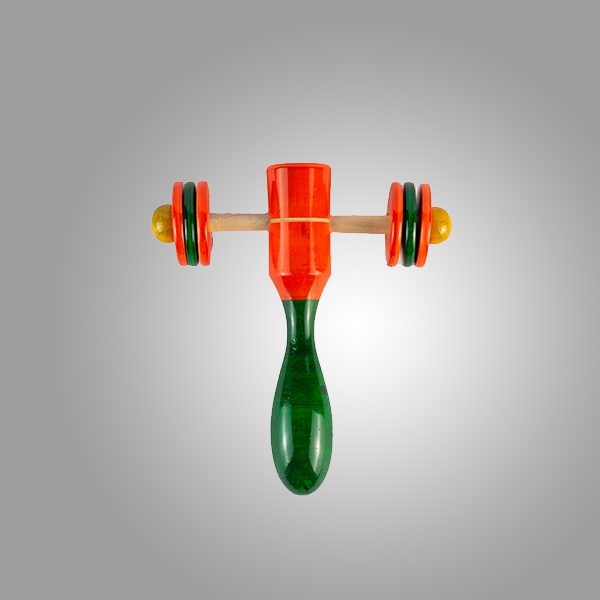 Adam's Nursery
Lil' Tots Roller
AED 18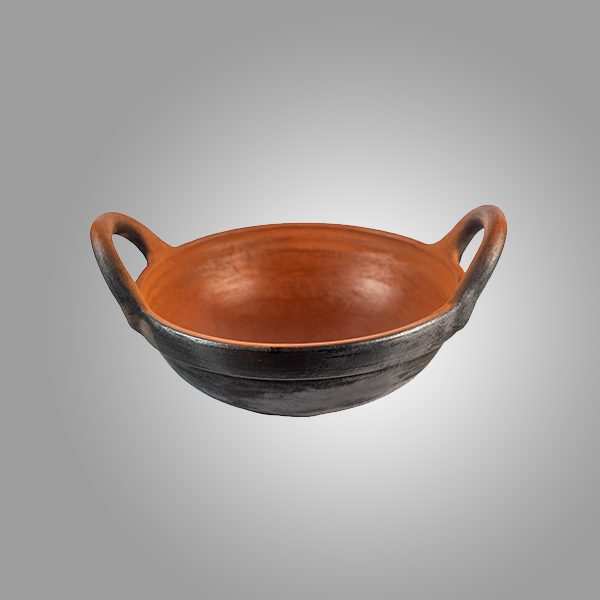 Adam's Kitchen
Clay Kadhai 0.9 Litre
AED 95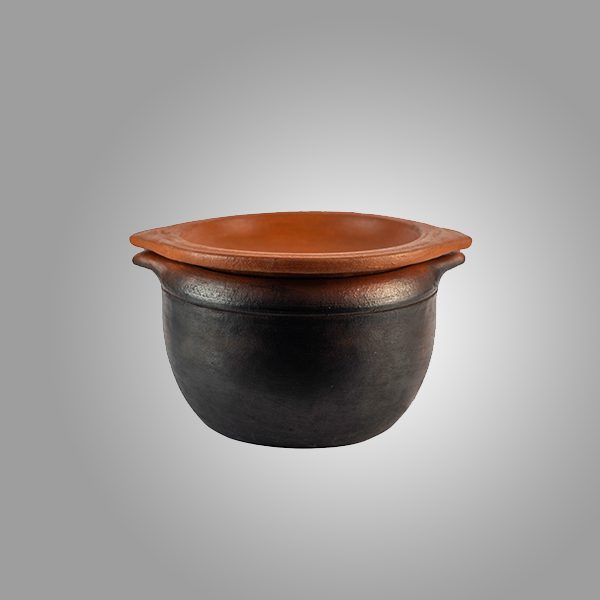 Adam's Kitchen
Clay Curry Pot 2.5 Litre
AED 100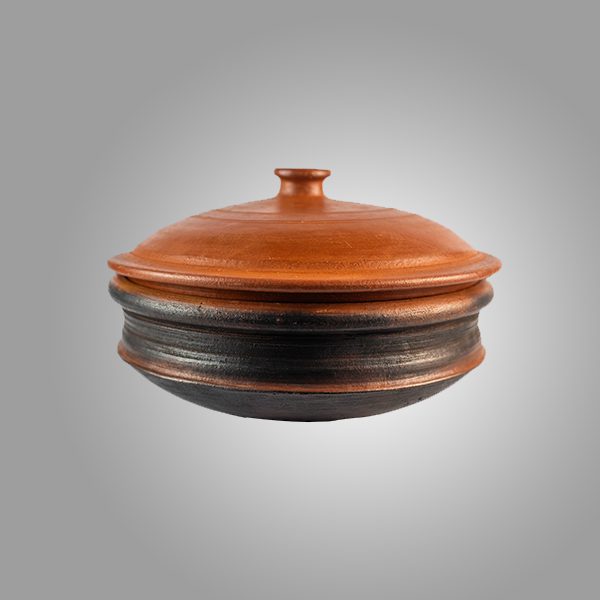 Adam's Kitchen
Clay All-Purpose Cooking Pot 2.5 Litre
AED 95