Liquid Laundry
( Adam's Housekeeping)
Zesty goodness for your clothes.
Key Features
Made & bottled by caring hands. The runoff is safe for the environment.
Weight
500 ml
Barcode
6297001115282
Direction to use
Spot free clothes are just a wash away with Adam's Housekeeping Liquid Laundry. Safe to use during a handwash and a machine wash. Avoid contact with eyes.
Notice
Made with vegetable based content. Batch to batch color variation is possible as product is all natural and handmade.
Ingredients
Saponified Margosa Oil, Pongam Oil, Gossypium Oil, Corn Oil, Rice Bran Oil, Sunflower Oil, Natural Lemon and Salinatural TCLS (Natural Preservative based on Indian spices)
Storage Conditions
Store in a cool and dry place. Avoid exposure to direct sunlight. Keep away from children's reach.
Manufacturing
Product of India
Benefits
Made & packed by caring hands. This liquid laundry is very effective and safe for skin, clothes and environment. The end water (run off water) may be used to water plants.
Disclaimer
100% free from builders, chlorine, phosphate, harsh fumes, artificial colours, foam boosters, fillers or stone powders, polluting ingredients.
Related Product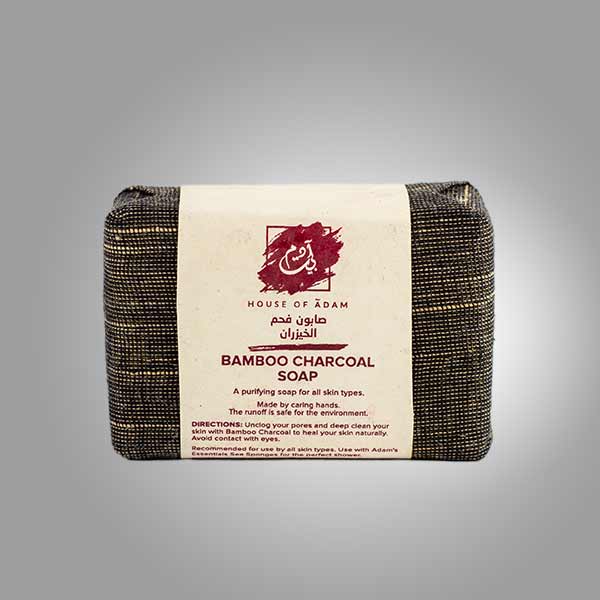 Adam's Essentials
Bamboo Charcoal Soap
AED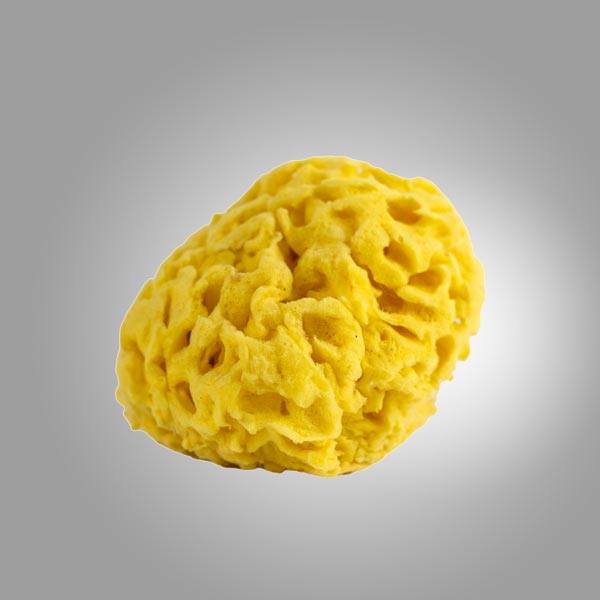 Adam's Essentials
Honeycomb Bath Sea Sponge – Small
AED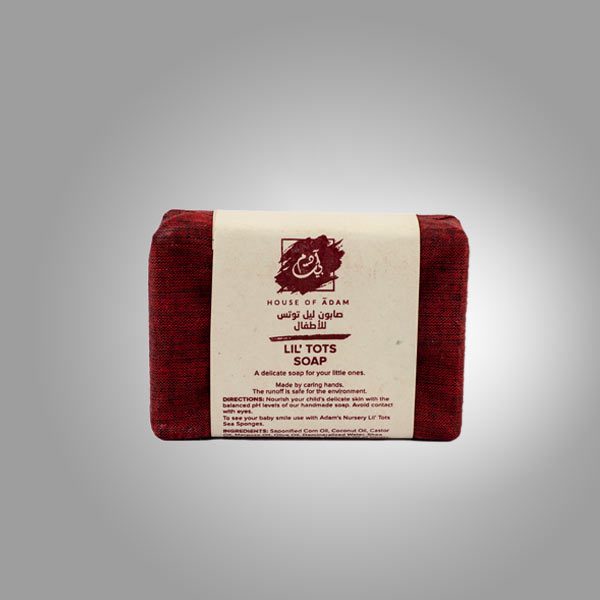 Adam's Nursery
Lil' Tots Soap
AED 20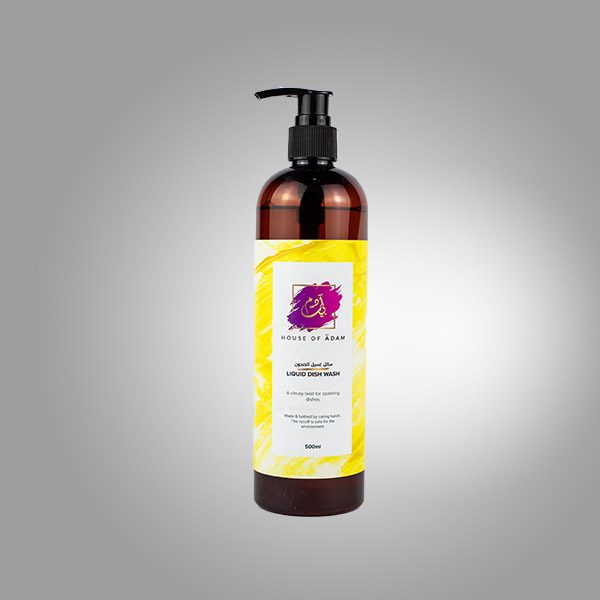 Adam's Housekeeping
Liquid Dishwash
AED 18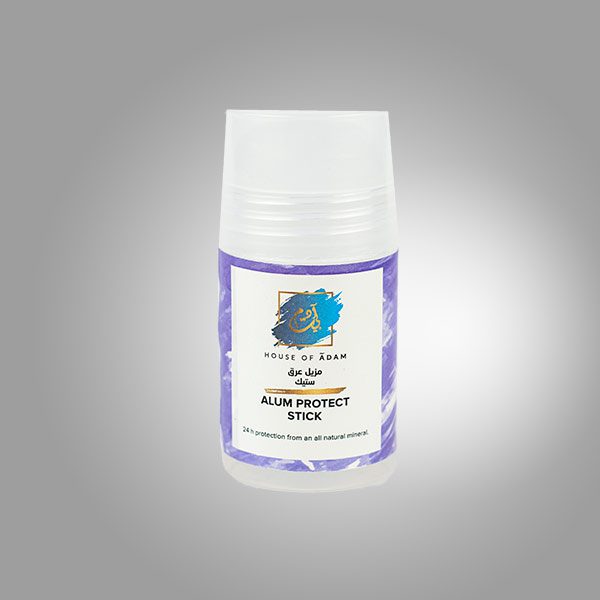 Adam's Essentials
Deodorant Stick
AED 50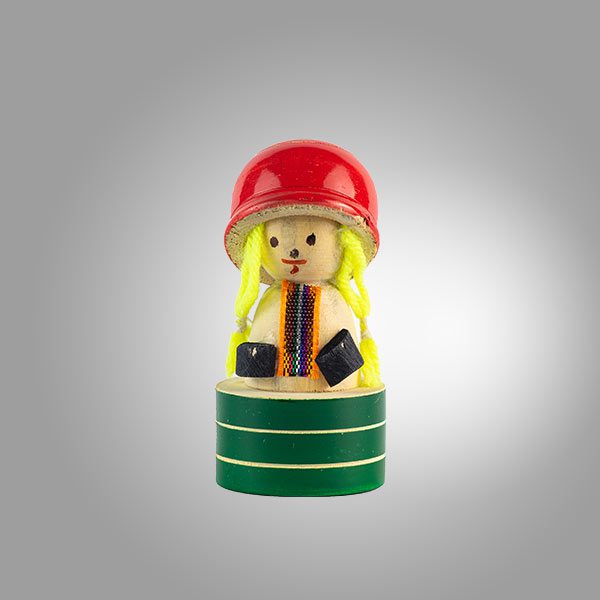 Adam's Nursery
Lil' Tots Doll Sharpener
AED 10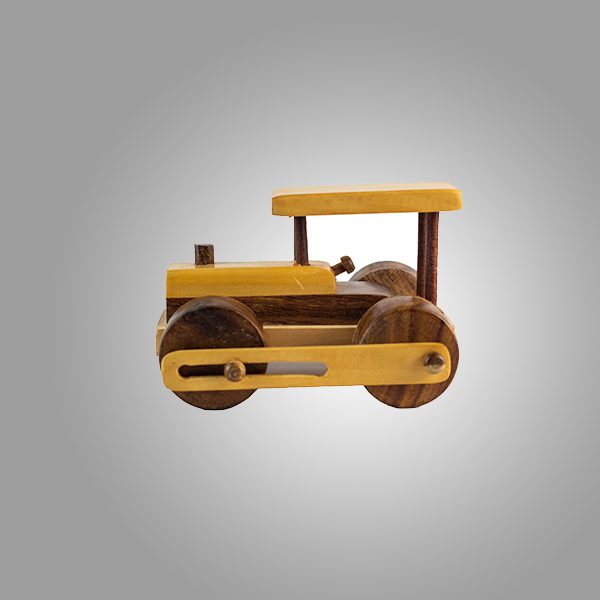 Adam's Nursery
Lil' Tots Road Engine
AED 25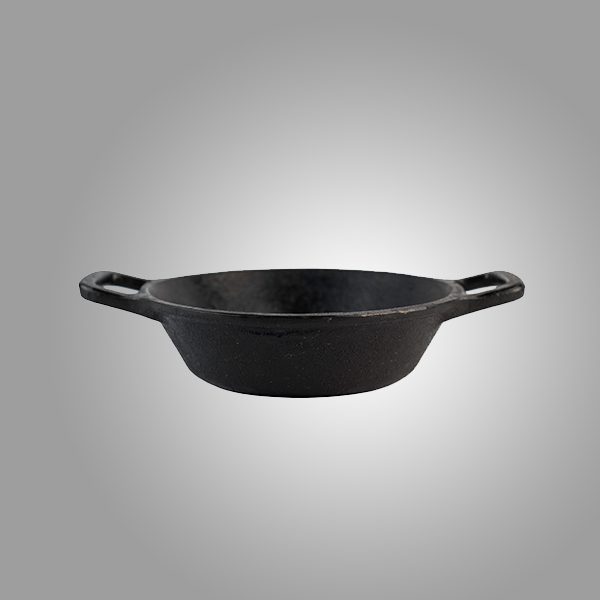 Adam's Kitchen
Cast Iron Sauce Pan 8″
AED 115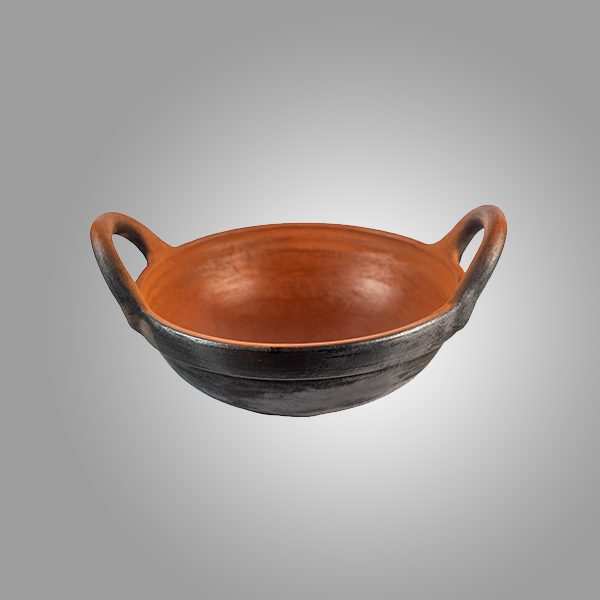 Adam's Kitchen
Clay Kadhai 0.9 Litre
AED 95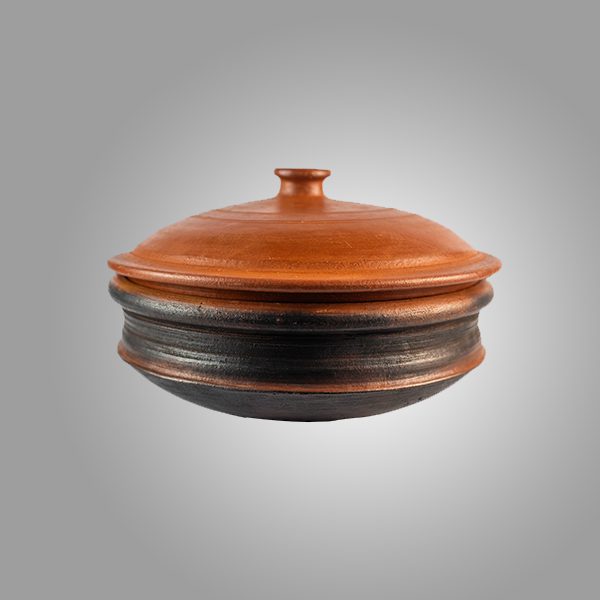 Adam's Kitchen
Clay All-Purpose Cooking Pot 2.5 Litre
AED 95