HOA Admin
October 25, 2021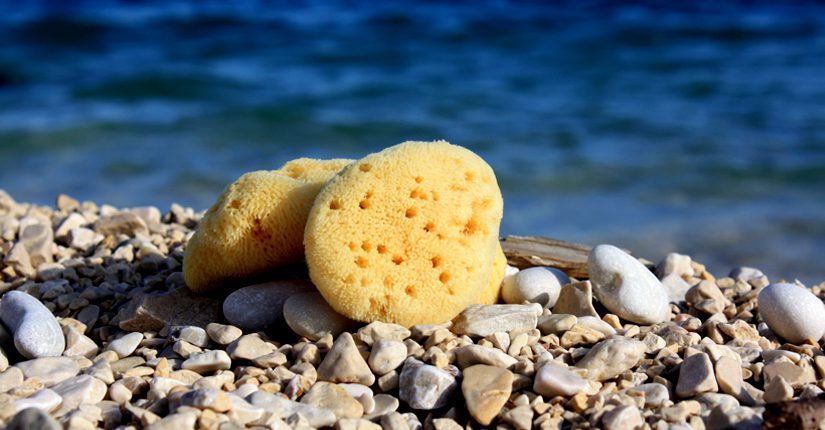 Did you know, Sea Sponges are your best beauty accessory? Biologically, Sea sponges are simple, multicellular creatures that live in the oceans. That does not make them dangerous for use as the most efficient and natural beauty and wellbeing accessory.

Your skin and body work hard and using the right products can go a long way. Choosing natural, handmade products will provide you with all the benefits of nature, without the harsh ingredients. House of Adam welcomes you to a responsible alternative to skin & body care because you deserve it. Among its range of pure and natural skin products, Sea Sponges are a highlight.

Why a Sea Sponge?
They are inherently hypoallergenic, antibacterial and exfoliating especially great for skin sensitivities. More so, their being 100% natural and being derived directly from nature, without any additives or enhancers, plastics or toxic chemicals, they are Planet-friendly. A complete renewable natural resource.

The use of Sea Sponges is not just limited to your vanity bag. It is an equally good buffing agent for your car, bathroom and kitchen surfaces. Cleaning will never be the same when you know in your heart that all that buff is not causing any harm to the environment. It is not clogging a landfill, nor it is abrasive to surfaces. The peace of mind that comes with its use is something that money cannot buy.

Sea Sponges as part of our Essentials range is only a small part of House of Adam. We are much more. Come explore the rest of us at House of Adam.